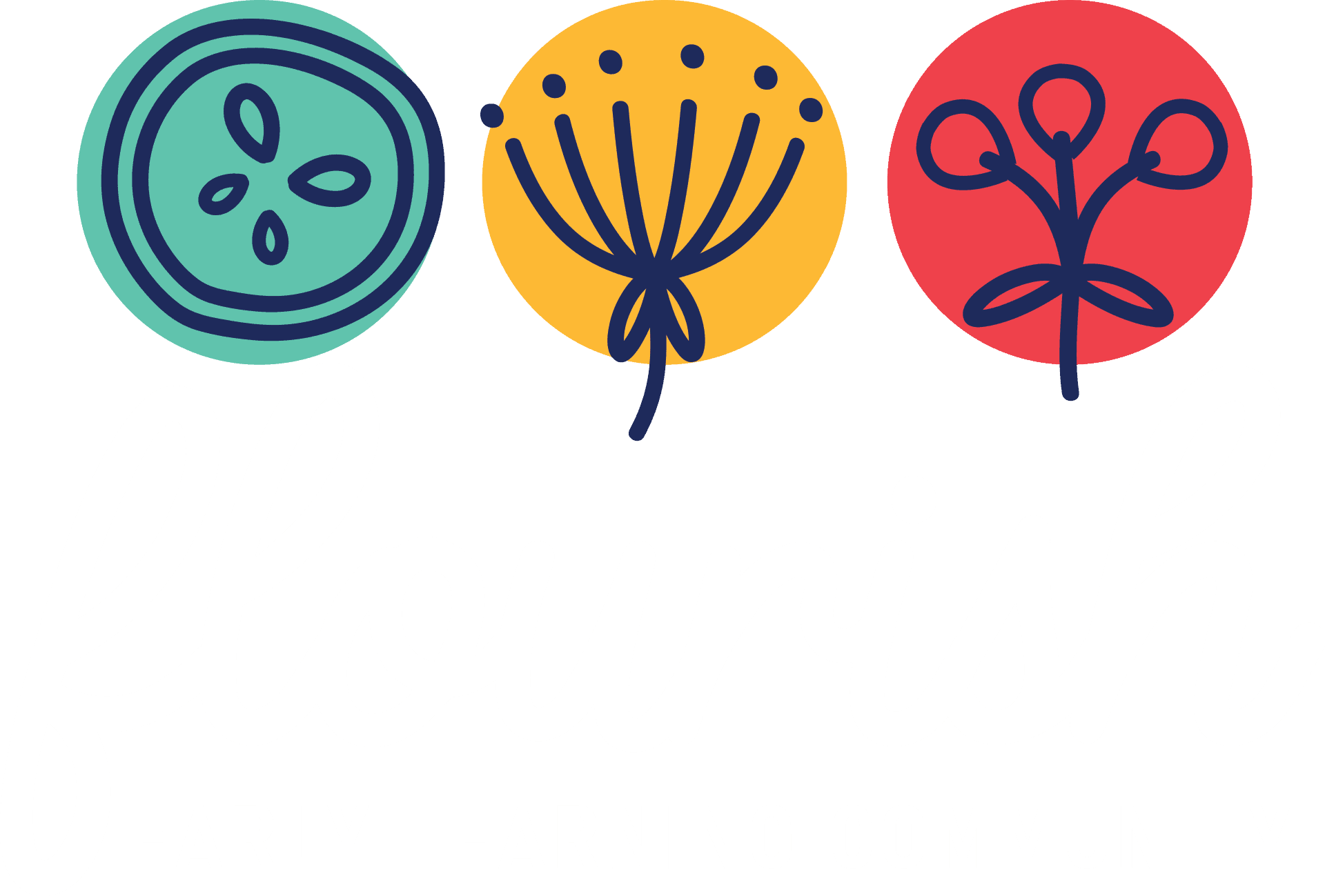 Pre-Kindy, Kindy and Long Day Care for your little one.
Part of Caloundra Christian College on the Sunshine Coast.
Open 7:30 am – 5:30 pm
Nurturing little lives

At Flourish, we foster your child's innate passion for discovery. We nurture the spark of imagination that sees them asking questions, making connections and trying something for the very first time.
Most importantly, at this early age, we make sure that each child feels significant, empowered and loved.
Our little ones are tender and so is our care for them.
We understand that a love for learning begins now.
"Start children off on the way they should go and even when they are old they will not turn from it."
Proverbs 22:6